We listened to the small business market, to insurers and brokers and built our platform to address many of their concerns. Peer Circle can help insurers provide on-demand products suitable to small businesses through a more efficient distribution channel. For insurance buyers the process will be more transparent with insurance features more relevant to them and delivered quickly at lower cost. For brokers and insurers they will be able to efficiently penetrate the small and medium size business market.
Purchase insurance anytime,
anywhere on a fully digital platform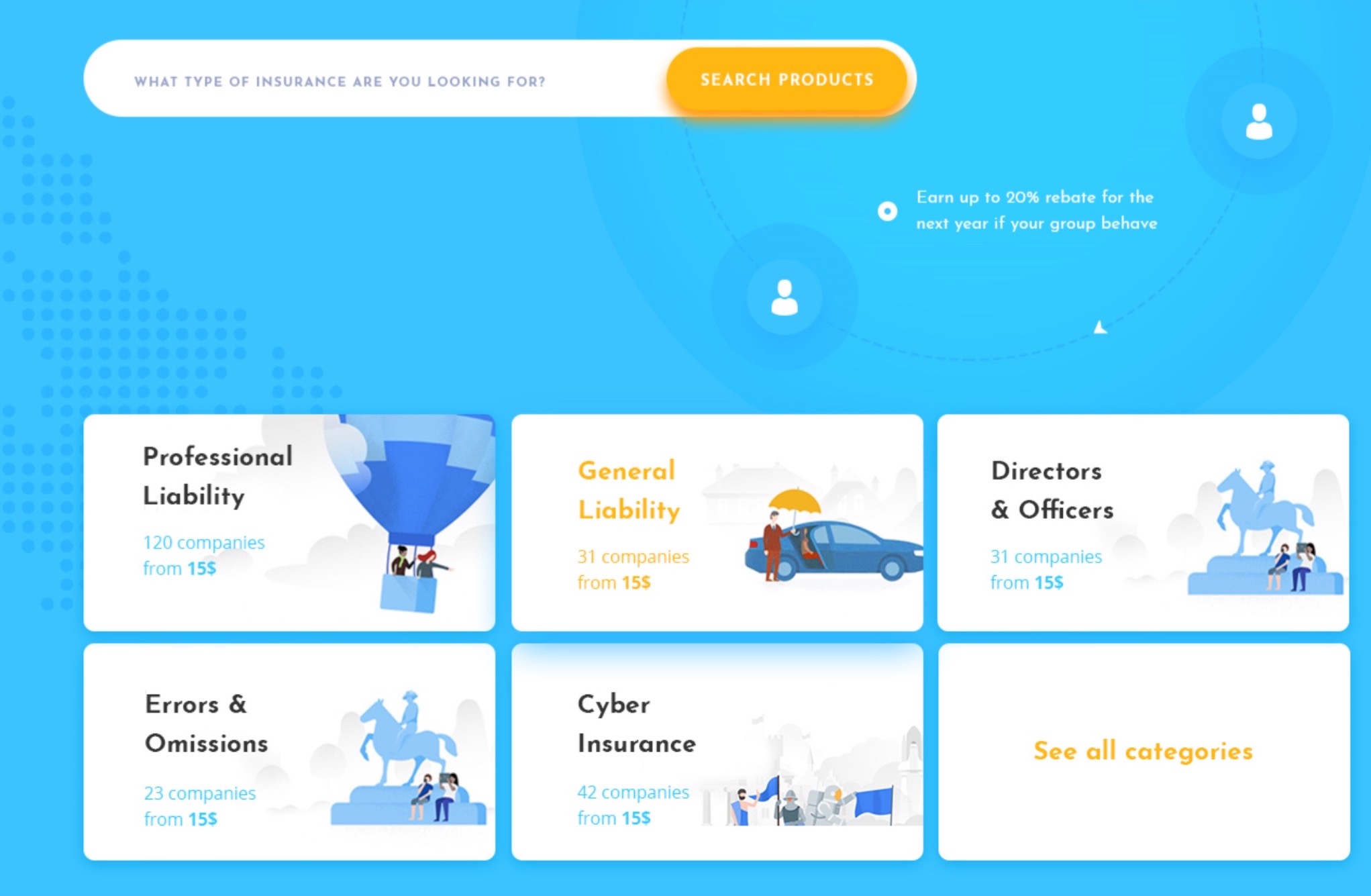 First MGA in Canada to offer peer-to-peer (P2P) insurance, allowing for voluntary risk reduction and identifying better risk for underwriting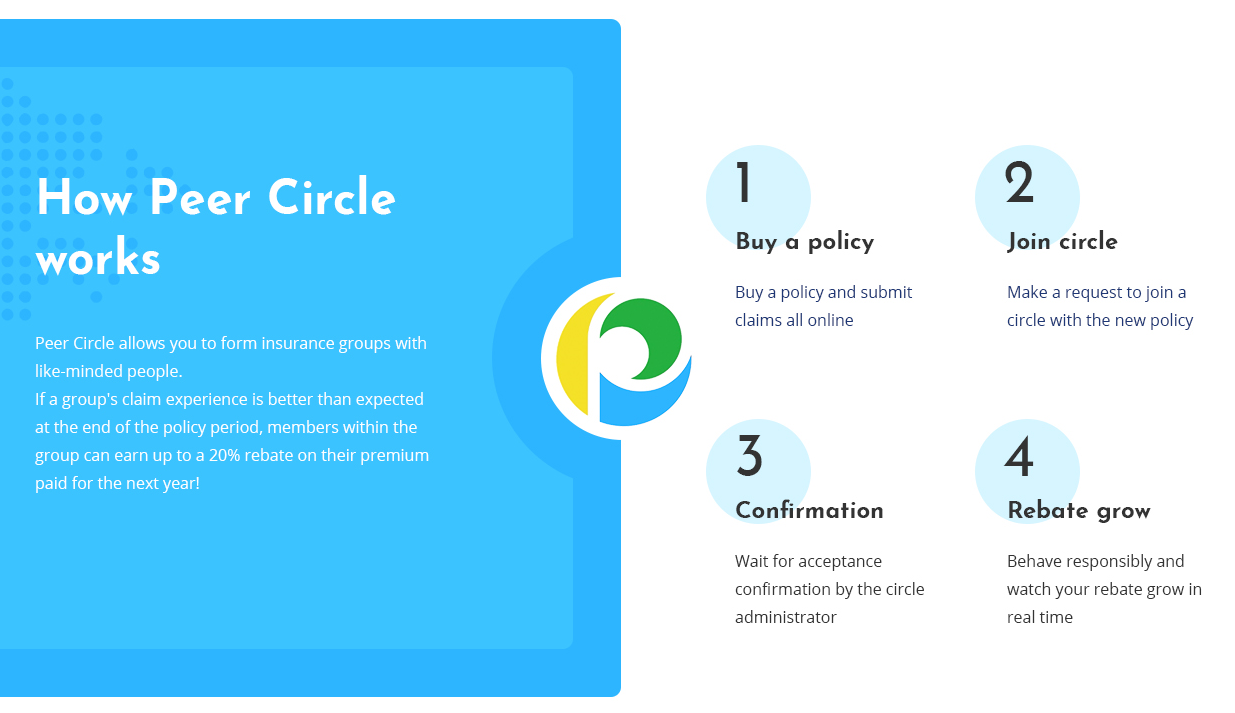 Key Features of
Peer Circle Platform

Deep analytics
Deep analytics offered through predictive modeling, AI, portfolio optimization, and advanced risk management capabilities
Easy to use Marketplace
Open platform allowing other MGAs to set up stores online to take full advantage of the rating engine, claim management, and policy administration capabilities of Peer Circle
10% Credit
We offer 10% "bring-your policy" credit for first time users who transfer their existing policies over to Peer Circle
Referral Program
Refer friends, colleagues, or associates to us to earn referral credits
Advantages of Peer Circle Platform
Policyholder
Allows for the on-line distribution and purchasing of insurance by SMEs through their brokers in a cost-effective manner, using peer to peer concept to create incentives for voluntary risk reduction.
Insurer
A true strategic partner with insurance companies by providing product design, pricing, actuarial services, claim data analysis, portfolio optimization, and risk management.
Broker
Allows for more efficient risk transfer by eliminating the need for double entry and providing more positive user experience. Brokers will be able to spend more time with key clients and less time on administrative matters, increasing their profit margin while maintaining the same commission levels.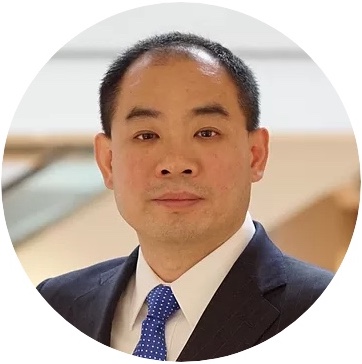 Kevin Huang
Founder and CEO
---
Mr. Huang has more than 15 years' industry experience in (re)insurance specialized in risk management with a strong track record of demonstrating value creation through innovative market-leading approaches. He is a well-respected senior executive with great reputation in major reinsurance markets and has the proven track record of building and leading high performance teams. Mr. Huang holds a Ph.D. Degree in Engineering and is a Fellow Casualty Actuary.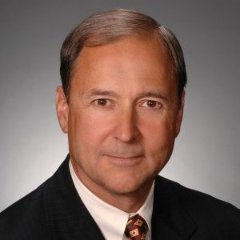 David Scoon
Chief Operating Officer
---
Mr. Scoon is responsible for day to day operations as well as business development of the company. He is a financial services executive with over 25 years in banking, private placement, venture capital, corporate finance and institutional asset management. He has an MBA from the Richard Ivey School of Business, Western University.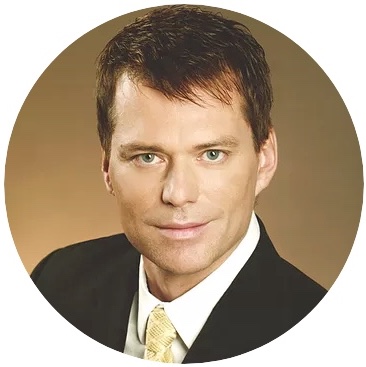 Christian Moeller
Chief Technology Officer
---
Mr. Moeller has more than 20 years' experience in various national and international business fields as a technical leader. He is a technical visionary who implements strategic plans into successful innovative products with a proven tack-record to lead and manage large technical teams. He holds a Masters Degree in Computer Science from the University of Berlin, Germany.
Contact Us
(647) 918-0202
info@peercircle.ca
Address
180 University Ave., Suite 1807
Toronto, ON M5H 0A2
Canada